Primary contents from here.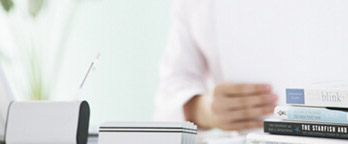 Our businesses in the Support spheres deliver system infrastructures and provide administrative, property management, and other services, primarily for Group member companies.
System development and implementation
Okasan Information Systems provides various solutions, including developing and implementing core operational systems and delivering system infrastructures. Okasan Database Information Node (ODIN), our core operational system, is now used by 14 securities firms across Japan, both inside and outside the Okasan Securities Group, including Okasan Securities.
Administrative services and other support
Our other support businesses include back office operations, including data entry, forms preparation, and shipping, as well as property management and other services.
Okasan Securities Group Companies Operating within the Support Business Division
The corporate profiles of Okasan Securities Group companies that operate within the Support Business Division are available here: